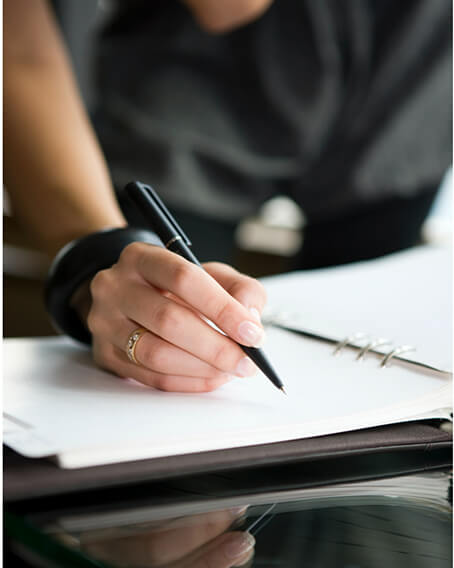 Skilled Representation for Criminal, Injury, Civil Rights & Family Law Matters. Request a Complimentary Consultation.
Tell us about your situation in a 10-minute free, confidential consultation. We will listen to your concerns and talk with you about what our firm can offer you. To schedule a time to discuss your case, please call our office at 303-593-1874 or complete the online contact form.
Why Hire Our Firm for Your Case?
Through dedication and hard work, we have earned a reputation among our clients and the legal community in Boulder and throughout as lawyers who are committed to our clients and dedicated to accomplishing our clients' goals.
We take an individualized approach to each case based on our clients' goals, and work as a team to develop the most effective legal strategy.
We take cases selectively. This allows us to devote the time needed to obtain a favorable outcome for each client.
We maintain complete transparency with our clients. Our Colorado trial attorneys are available to discuss clients' questions and concerns.